Who doesn't love the idea of being able to buy something and then sell it on in the future for more money? Investments are something that we all hope to find and they come in all shapes and sizes. However, to invest in private number plates give value in the future or not?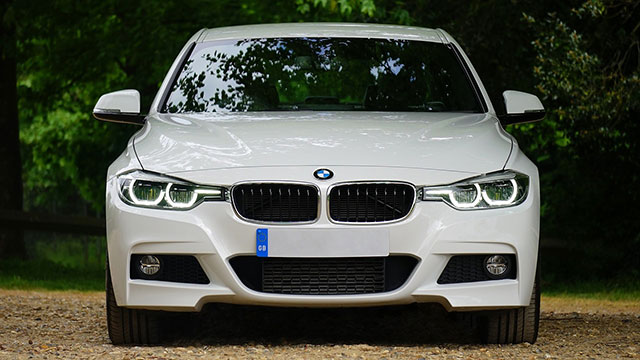 What do you think of when you picture an investment?
When you hear of the term investment what is it that you think of? Many people will see the property, perhaps jewelry, maybe even cars. One thing that you might not see as an investment is buying a number plate. But, the truth is, these can be just as good an investment as any other options.
How come?
So, what makes buying a private number plate such an investment? Well, the thing about these number plates is that they never ever get any lower in their uniqueness. They are always one of kind, they are always special. This means that their value doesn't ever really go down.
Sure, you are going to need to find someone who wants to buy your exact number plate, but chances are if it appealed to you it is going to appeal to someone else too. In fact, you might only end up selling it for the same price that you bought it for (which still isn't bad considering it is second-hand) but you may even find that when the time comes to sell it on, that it is actually worth more than it was when you bought it.
But aren't they expensive?
Personalized number plates are 100% unique and 100% personal which is great for the person who owns them. The only thing that you can find with buying private number plates is that they can be expensive. Makes sense when you consider just how one of a kind they are. For the more basic plates, you can expect to pay somewhere around £250. However, the more unique they become and the more detailed they come, then the price will rise and rise.
You may be able to afford to buy your chosen private number plates outright with your own money, but what if you really like one but you find that you can't afford it outright? If this happens then you definitely need to consider applying for number plate finance. As the name suggests, the number plate finance designed to help you to buy a number plate.
All you need to do is apply for it and then you will be able to buy your perfect number plate. It is really easy to do and you could find yourself a great deal too.
Then, you can own your number plate, you can pop it on your car and then you can see whether or not it is going to be worth any money for you in the long term.