The Mercedes C-Class is a great all-rounder and is perfect if you are looking for comfort with its luxurious interior.
If you are looking for a premium family car or a day to day cruiser that makes you feel good whilst you drive, you need look no further than the Mercedes C-Class. Liam from Crystal Motors is a huge Mercedes Enthusiast and generously offered to help us with creating this review.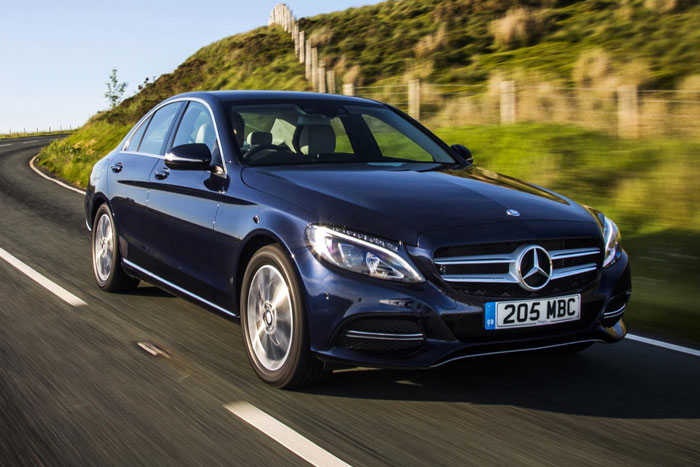 If you are comparing the specifications of the latest C-Class to the older models, you will find that it is now better than ever before. During the launch in 2014, Mercedes made a big statement, announcing that the C-Class has, on average, 20% efficiency improvement across the whole range.
What this Mercedes model does well is bring the feel of a luxury limo to a more affordable, four-door family car.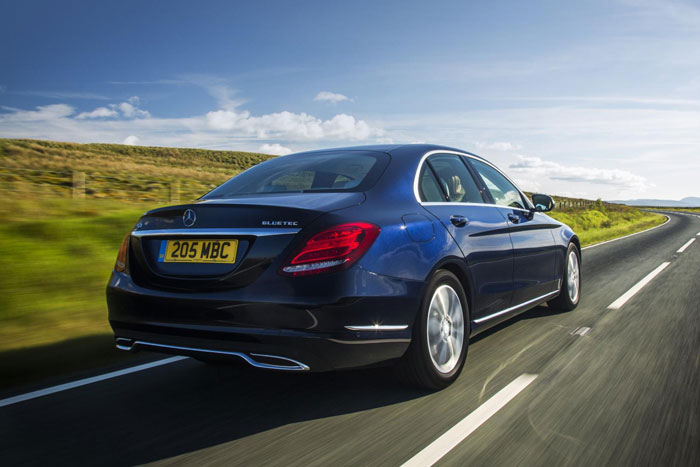 The interior looks just as posh as that of the most luxurious Mercedes on the market, although one bit of the C-Class's interior that is not on par with everything else is the bog-standard infotainment system.
An interior issue for passengers over six-foot-tall is that they are likely to be brushing the roof in the back seats.
The boot, however, is very spacious and is similar to that of the Audi A4 and the Jaguar XE.
The C-Class is an extremely comfortable car that comes with the option of three different conventional suspension systems to choose from, and the safety features of this Mercedes model are first rate.
A crash is very unlikely to occur, unless something happens that is out of your control, due to the modern technology that the C-Class has an abundance of. This model includes seven air bags, a driver tiredness monitor and tyre pressure warning. Overall, the C-Class has been given a five-star Euro CAP crash test rating.
We would be lying if we said that the C-Class provides a sporty drive. However, the top safety measures and exceedingly comfortable interior, combined with the built-in autonomous braking, accelerating and steering assistance gives you an excellent motorway-cruiser.
If you tend to rack up a lot of miles in your car, the C250d may be the better option for you. You can choose between petrol and hybrid engines and all versions are very quick.
The Mercedes C-Class is, without a doubt, the car for you as long as you are not looking for a hugely sporty car, but one that is smart looking, comfortable and efficient.