Driving a land yacht on the open road is no longer a wise choice these days. It seems that car manufacturers and consumers, until a few years ago, equated luxury with size.  All the carmakers have built large extravagant automobiles in the past, and willing drivers snatched them up just as quickly as they could be displayed on showroom floors.  Recently, those same automakers have downsized quite a bit; not only in their production facilities, but also in the dimensions of their luxury models.
Cadillac, one of the leaders in luxury cars, has also streamlined their legendary motorcars down to a manageable work of art. The XTS, for example, is Cadillac's entry into the luxury sedan tier of high-end automobiles. It competes with Lincoln, Hyundai Genesis, Chrysler 300 and the German brands for customers who recognize quality and at the same time want something a bit less ostentatious than in years past.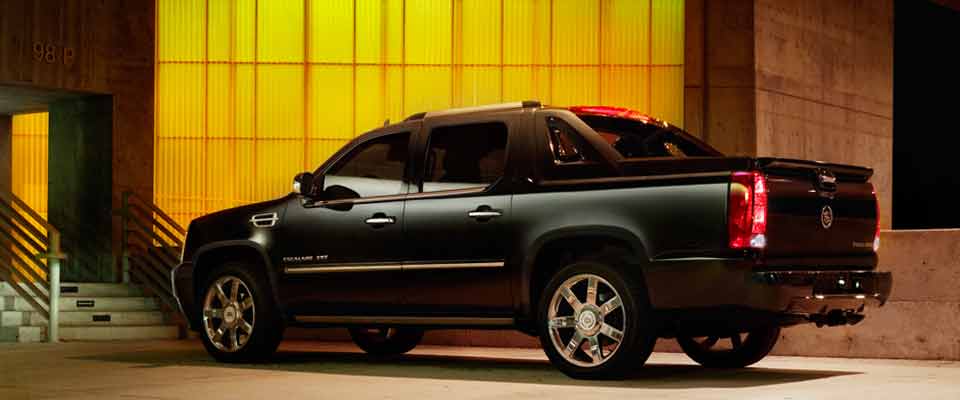 The XTS has the same attention to detail and quality that Cadillac has been investing in their products since the beginning. It is simply understated and whispered, that's all.  This five-passenger sedan offers all the comfort one could hope for in a luxury car and some of its features include 19-inch wheels, heated mirrors, keyless entry and ignition, power front seats, Bose sound system and dual-zone climate control.  There's also an 8-inch touchscreen control system, Bluetooth and audio connectivity, OnStar, satellite radio, CD player, an auxiliary input and it's USB/iPod ready.  There is even a 110-volt outlet, along with voice controls, blind-spot detection, a great navigation unit and front and rear cross-traffic collision warning alerts. These are only a few of Cadillac's great features; there are really too many to mention here. (Source: Williamson Cadillac of Miami)
When you buy a Cadillac, however, you're not just getting terrific amenities.  You're getting all that Cadillac has stood for the last one hundred and eleven years, which is summed up by its early slogan: The Standard of the World." Cadillac has maintained that kind of integrity with every model it's ever built; from the large, artistic fin cars of the 1950s and sixties, to the modern XTS sedan of the twenty-first century.  Cadillac has never stopped striving to deserve its much-envied world standard image. The company works extremely hard to produce some of the best cars in the world. You can see that in its dedication to high quality workmanship, customer loyalty and in the way people always look twice when a Cadillac rolls by.