The 2016 Camaro, the sixth-generation sports car from Chevrolet is set for a release on May 16 and teaser images of it have just come out on the internet. Apparently, the main photo shows a side profile of the muscle car while details of the revised aerodynamics are added along with it.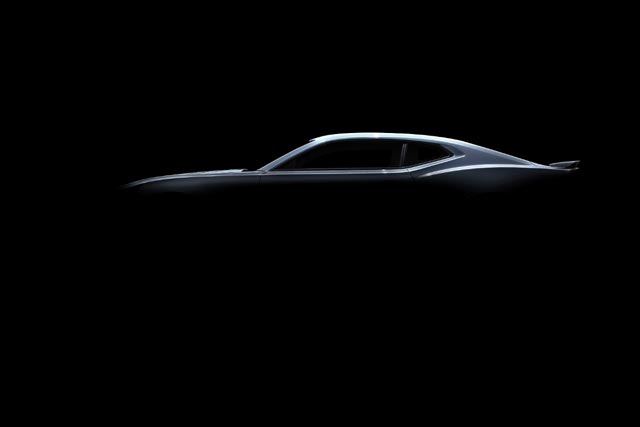 In developing the Camaro, the American automaker conducted over 350 hours of tunnel testing. Originally designed with low grille bars set at 20 degrees to the horizon, the angle has been changed to 13 degrees, thus resulted in an improved engine-cooling airflow.
Talking about its much-emphasized aero, the exterior design manager of Camaro, Kirk Bennion has said that aerodynamics become crucial when vehicle performance is increased. He also explained the necessity of extra engine cooling system as the engine output increases. With more speed, it is essential to minimize lift for better stability.
The 2016 Camaro will debut on the coming Saturday at a special event organized at the Belle Isle Park in Detroit.