The starting price of Toyota Prius 2010 redesigned model is set as $22,750.
This car will be available in the showrooms from May. With so many features, the third generation Prius is sure to captivate car lovers. Later this year, Toyota has decided to strip down the car and introduce a base model of Prius for $21, 750. This also includes shipping costs.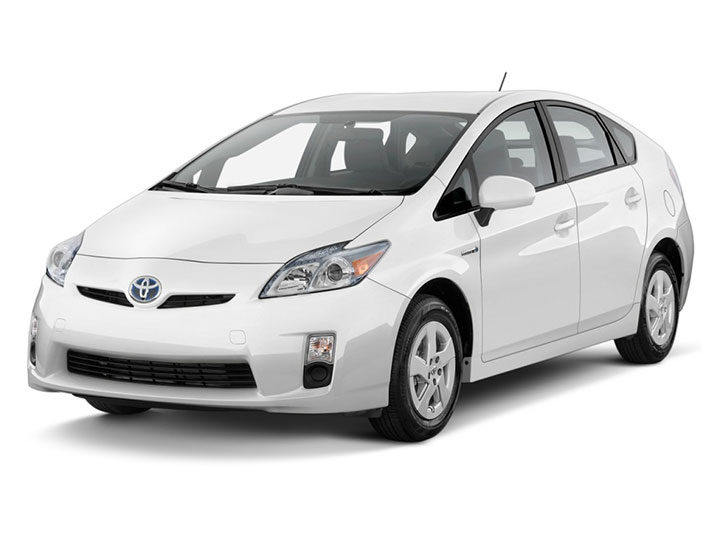 The new third generation Prius has a 1.8 liter engine with four cylinders. The cylinders of Prius can generate 98 hp. You can also find a combination model car with electric motor that increases power of Prius to 110 hp. If you go for Prius with electric motor, you can achieve a high power of 134 hp.
You can find Toyota Prius in five trim levels. As with any modern third generation car, you can find standard equipment ensuring maximum safety in all the models. The car has traction control, vehicle stability control, and antilock brakes. More over, Prius available at $22, 750 has seven air bags for added safety. Luxurious six speaker stereo system and adjustable driver seat provides comfortable long distance travel.
The push button start adds a unique driving experience while driving Prius. A higher priced Prius can be purchased for $28,200 and you can get so many features like bluetooth, eight speaker JBL system, heated front seats and 17-inch wheels made of alloy.