The Ford GT is not a dime a dozen type of car. The last time the legendary manufacturing company unveiled a GT model, it made only 4,000 units of them, selling it for a hefty price of $150.000. Ford knows how to make wanted commodities.
Those original GT's were clearly collector items, which was apparent from the fact that their price even increased as the series got older. Having one of those cars was – in fact still is – a privilege, and the buyers have to pay a certain price for that.
If the rumors are true, the new GT will not only come with the same elusive status, but its price will be even heftier, starting out in the enormous, $400,000 range. Dave Pericak, chief engineer of the company said that the price was set to be close to the $397,500 base price of the Lamborghini Aventador.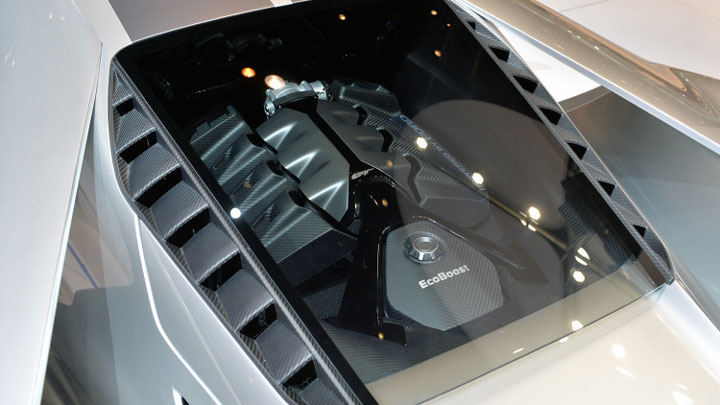 The obvious question is, will the new Ford GT be able to justify that price? There is not much known about the specifications at this point, but it is pretty obvious that Ford has to be confident about the technical capabilities of the new GT, in addition to the enormous brand recognition that the new model will surely bring.