The sixth generation 2016 Chevrolet Camaro which is expected to make its debut in just a month, will be lighter, faster and stiffer according to the information revealed by Chevy. The company released the information about the new model in teasers, which reveal that the 2016 Camaro will share two parts with the 2015 Camaro: the taillight panel and the bow tie badge. Later, they disclosed that the 2016 model will be 200 pounds lighter than its predecessor, and now we got to know that the muscle car is going to be more rigid in terms of structure.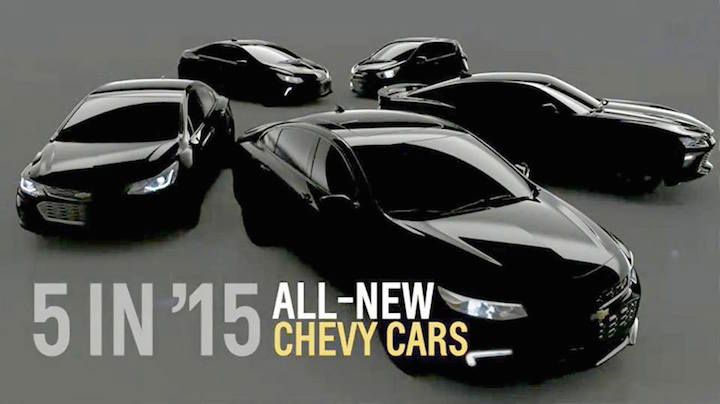 General Motors North America President, Mark Reuss said he is very confident that the 2016 Camaro will be faster, powerful and more efficient than its competitor Ford Mustang. He made this comment after driving the Camaro 2016 back to back with the Mustang.
Although the official specifications of the vehicle cannot be confirmed until May 16, but reports suggest the 2016 Chevy Camaro will use a 6.2-liter LT1 V8 engine, which is currently powering the Corvette.