BMW i9 Concept Vehicle
There are already rumors across the Web of a new supercar that will be built by BMW that will be the next generation super performance vehicle taking top slot just over BMW i8. Although, BMW hasn't provided any confirmation on whether they are really working on any such supercar, but it seems like BMW is working on something that looks very much from the future. Carlos Aliaga Pastor is completing his master's degree thesis project and for that he has decided to craft what he believes will be the next generation BMW supercar which he has named it i9.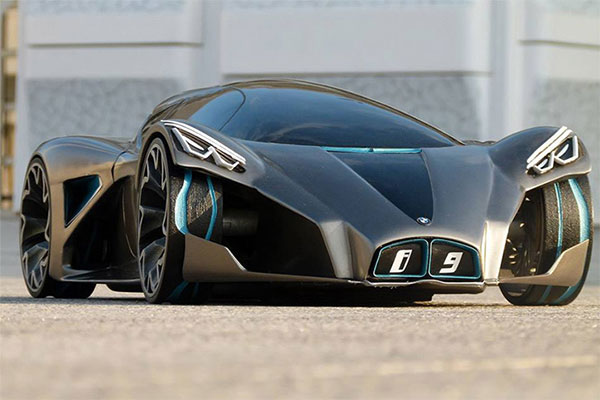 Sharing more about the design of his next supercar he said that the design is inspired by nature and the car shape is inspired from almonds and hammerhead sharks. The car has a streamline body and low fitted diffuser on the front side along with suspended fender flares while the rear is very minimalistic.