To promote a green and safe environment, every sector in the industry is making its due efforts. In the automobile industry, Tesla – the leading EV manufacturer – has introduced a number of electric vehicles, which are totally pollution free.
Its competitors have also jumped on the bandwagon; one introduction is the recent unveiling of the Porsche Mission E electric concept car that takes only 15 minutes to recharge 80% of the battery. Audi has also revealed an all-electric SUV and Mercedes-Benz introduced a unique 4 door coupe concept that transforms when traveling at high speeds. Los Angeles government has announced to add 160 electric vehicles to its Police fleet and other departments as a part of sustainable city plan.
Besides automotive industry, the construction companies are also going green. Instead of using machinery to build a house, we can now construct an entire building using a big delta 3D printer.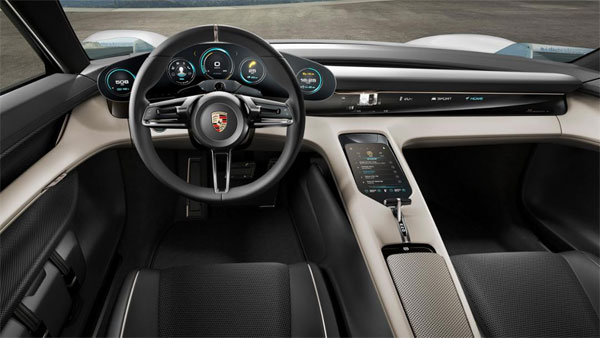 Recently, a mattress company Casper introduced Napmobile, which is a redesigned trailer showcasing the comfortable mattresses by the company. The consumers can try different mattresses on Napmobile and do not have to visit the store.